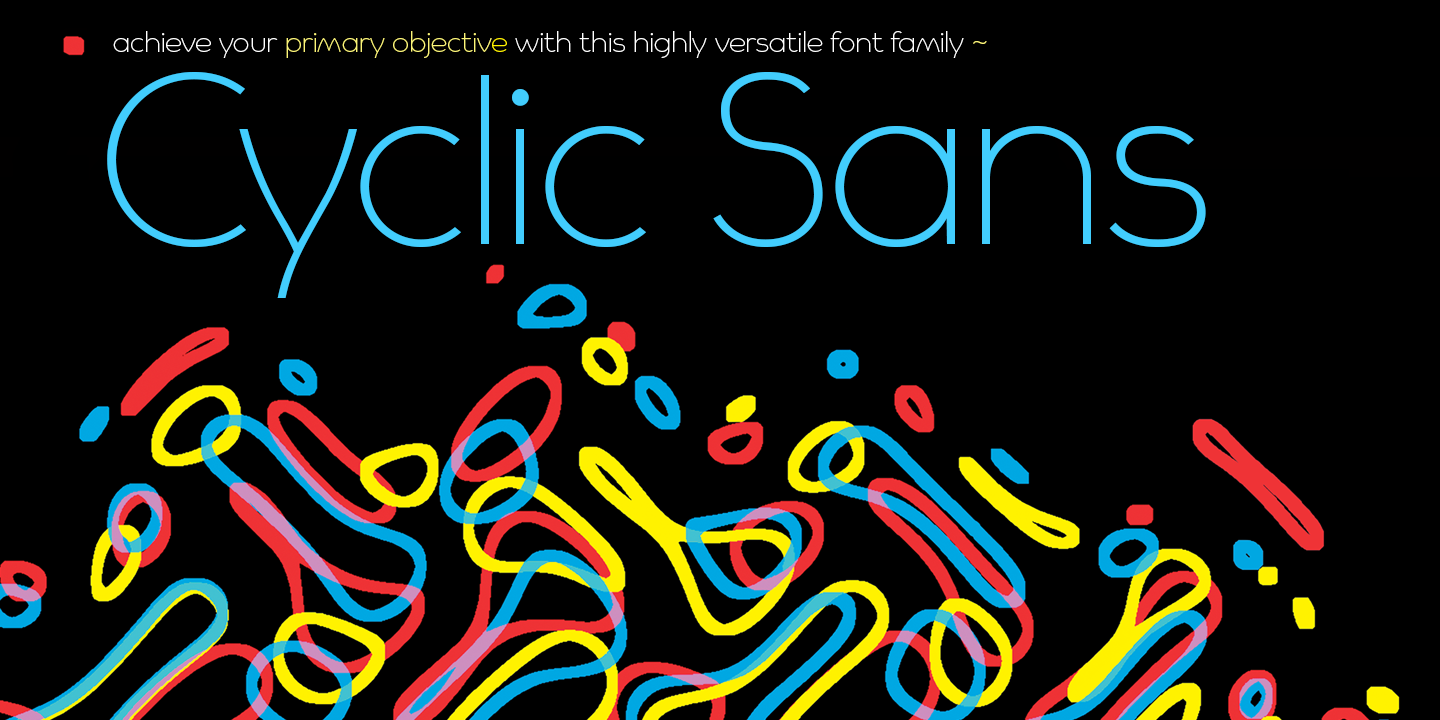 Cyclic Sans: New Release
The first release from ArtyType in 2018 is the versatile all-rounder Cyclic Sans.
Cyclic Sans is a charmingly powerful typeface featuring ultra-legible letterforms and stylishly distinctive characteristics.
This new family is the third in the Cyclic range, designed to accompany and complement the serifed Cyclic & Cyclic Uncial designs.
Head to the Cyclic Sans project page for further info and to browse more stunning images.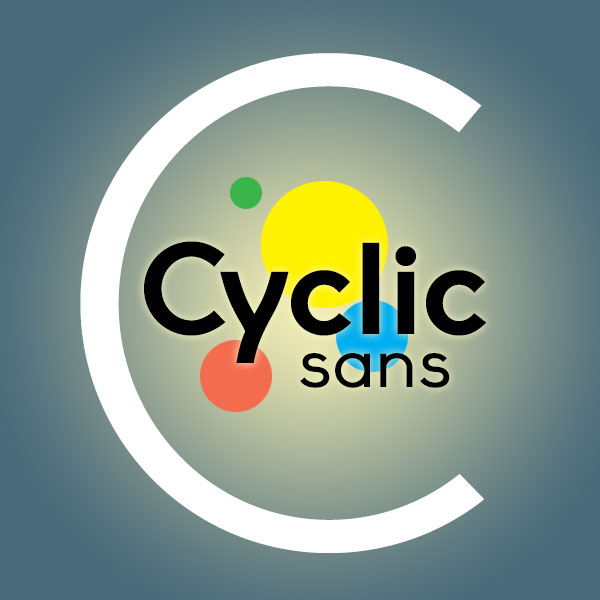 A stoic, yet charming and highly legible sans serif. Versatile, distinctive & full of personality.