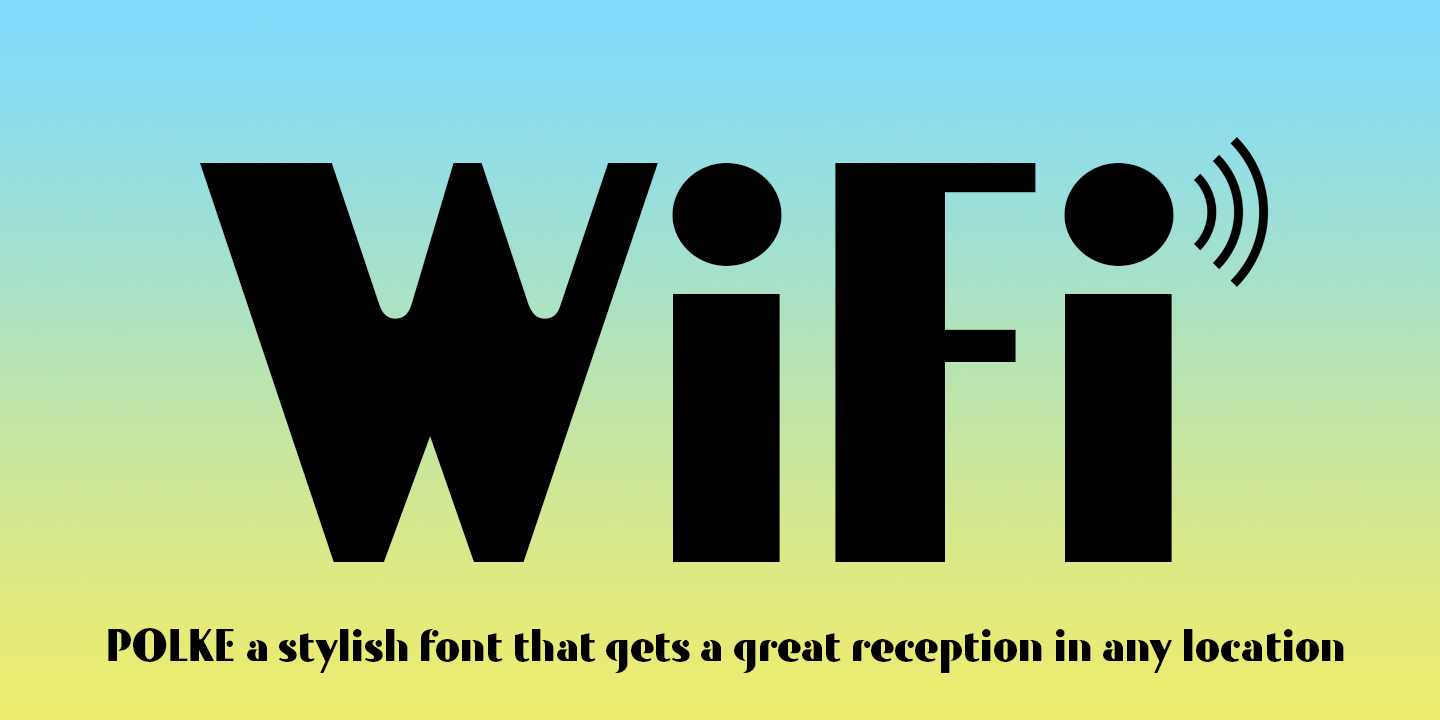 POLKE: New Release
The latest release from ArtyType is the wonderful Polke.
Polke is a single weight display face brimming with style and charm but simultaneously exuding impressive core strength and a vibrant personality. Floating ball terminals rub shoulders with contrasting sharp and rounded letterforms to produce a distinctively decorative headline font built on robust foundations.
Head to the Polke project page for further info and to browse more great images.
If you'd like to try the font before buying then head on over to the Polke shop page and key in your own text.