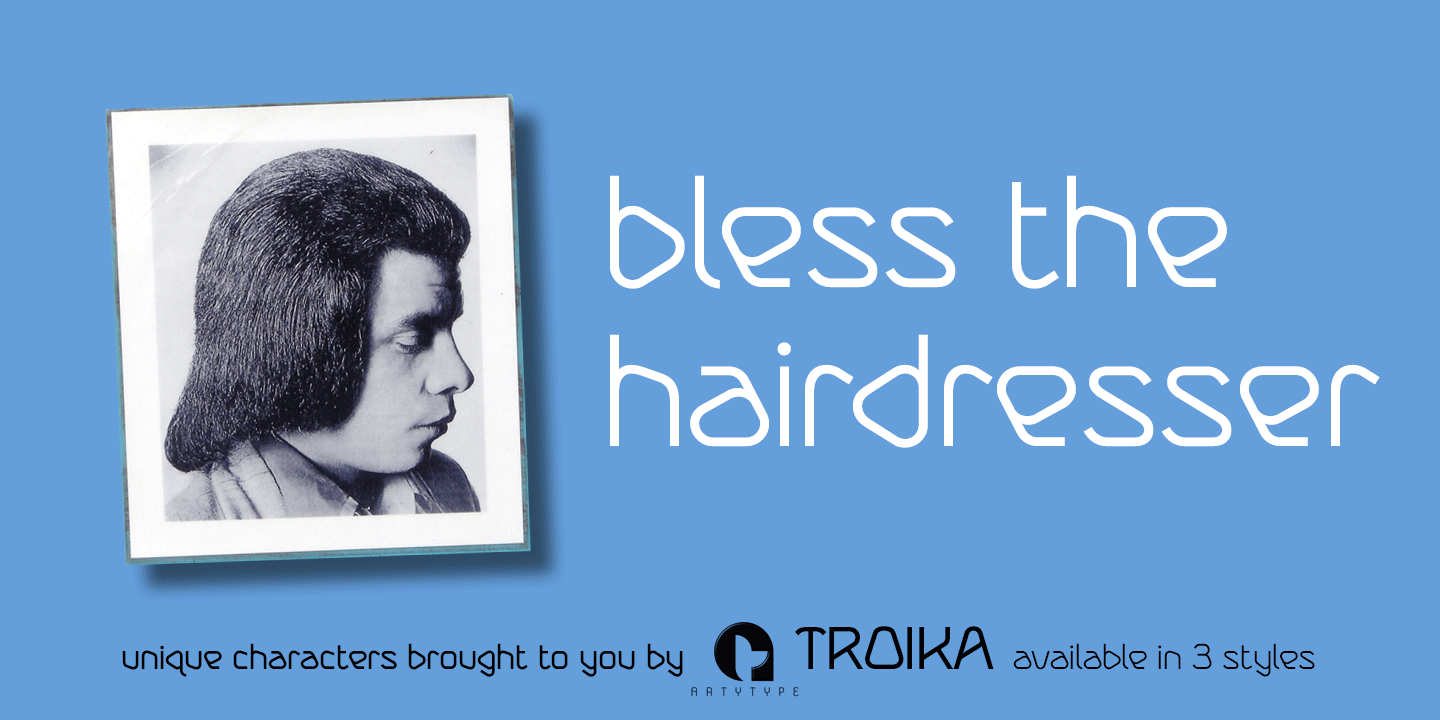 Troika: New Release
Brand new from ArtyType is the idiosyncratic Troika.
Troika is a highly distinctive, ultra modern typeface with contemporary letterforms originating from the three-sided letter 'O'. Challenging, futuristic and experimental, always unique, and with caps as characterful as the lower case.
Head to the Troika project page for further info and to browse more great images.
Try the font before buying: highlight the large text block below and key in your own text.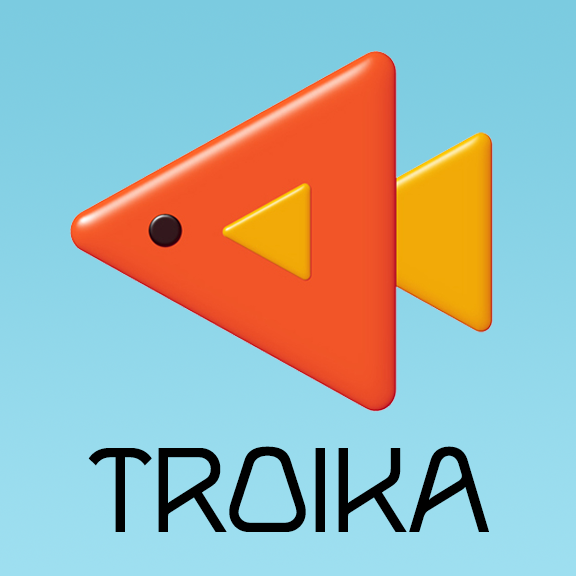 TROIKA is an idiosyncratic display face with a Russian name meaning GROUP OF THREE.